Well-known member
Supporting Member
I recently learned about the Flexshooter Pro tripod head, which supposedly provides similar functions as both gimbal and ball heads, in a very small package. I watched an online demonstration of someone using the Flexshooter Pro with a Nikon D850 and 600mm f4 lens, and it seemed to work smoothly and provide excellent support. The main advantage, of course, is its relatively small size, eliminating the need to carry gimbal and ball heads in one's kit.
I'm planning a trip to Yellowstone later this year and would like to keep my load as small as possible, and the Flexshooter Pro would be a nice way to lighten my load. Has anyone used this device and has it worked for you?
Thanks in advance for any advice you may have!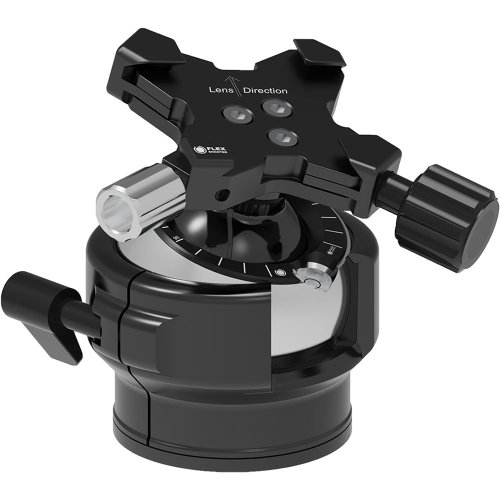 Last edited: