Admin
Staff member
Supporting Member
It's that time of year again where we need to update the copyright information on your cameras. In the video below, I'll show you how to do it and what you should put. I have some extra info with it too for using the little keypad and such, so I'm going to link you to the blog page at the site: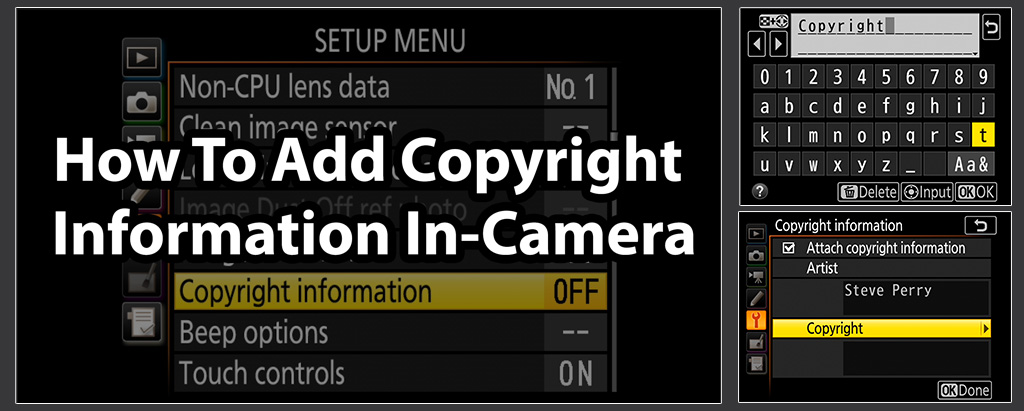 Do you have your camera set to automatically add copyright information to your images? If not, why not? Digital theft is at an all time high and adding copyright data to your images can add another layer of protection in the event of a dispute. However, it's important to know the correct way to...
backcountrygallery.com
Also, note the video was created a year ago, so it uses 2020 in the example - make sure you use 2021
Happy New Year!