I also recommend taking two battery chargers with me. To make sure I can use both at the same time with just one plug outlet, I use a two prong Y splitter cord or bable or both. You may need one or both of these, or something equivalent.
https://www.amazon.com/dp/B07R8MT4XW/?tag=backcogaller-20
https://www.amazon.com/dp/B07R4FX3J9/?tag=backcogaller-20
And here is the power surge protector I usually take with me on trips.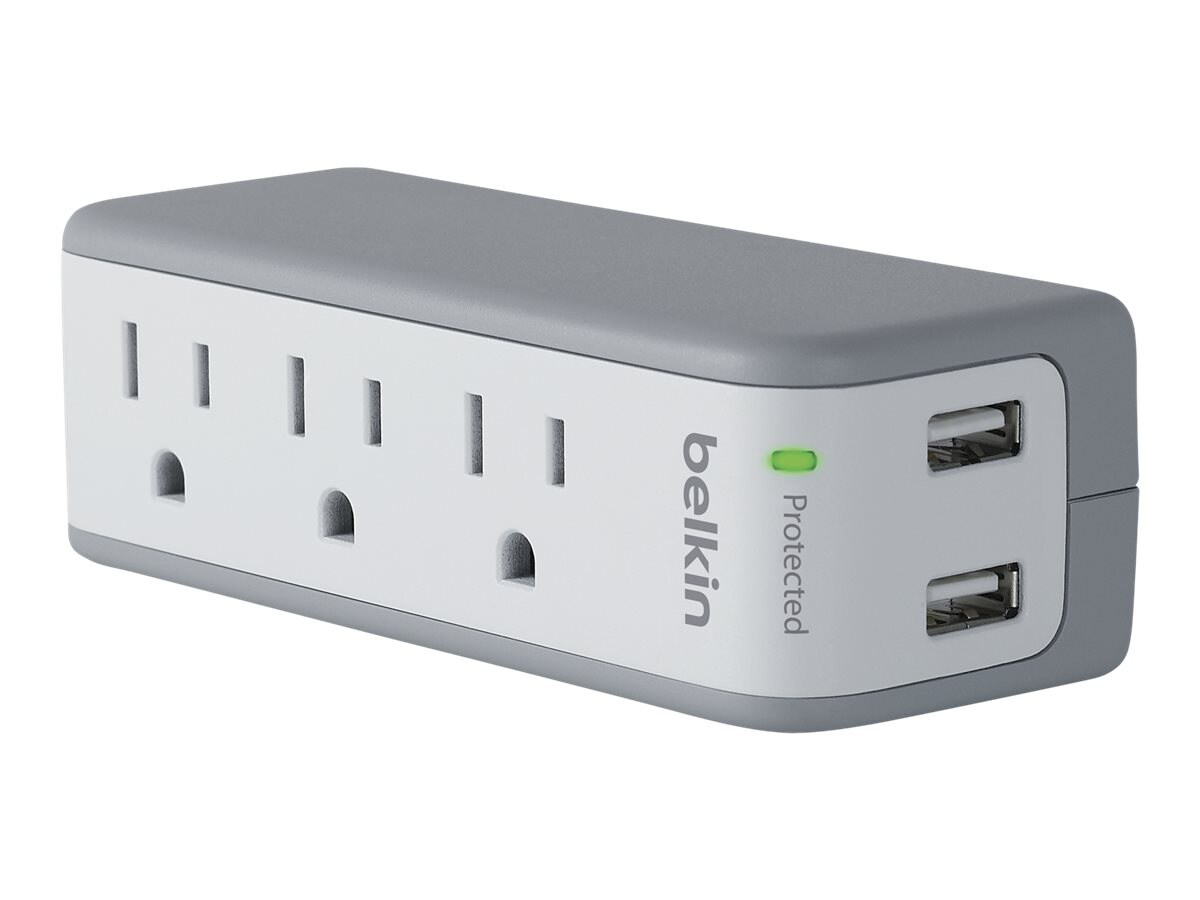 Buy a Belkin SurgePlus USB Swivel Charger (10W) - Wall Mount at CDW.com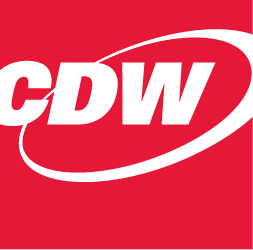 www.cdw.com
One tip, never leave your laptop plugged in when not in use. You do not want it fried by a power blip. That happened to me inCosta Rica on a photp trip.